Media & Events
---
What a honor it was to be a featured guest on the Unfold REAL Podcast! Click below to listen to the "Passion to Purpose" episode with Jinger Koyle and Amanda Buswell.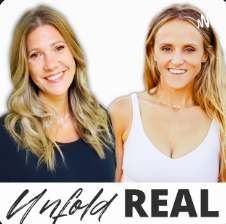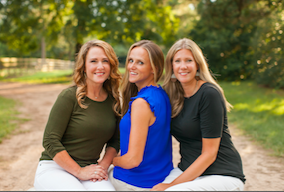 ---
---
---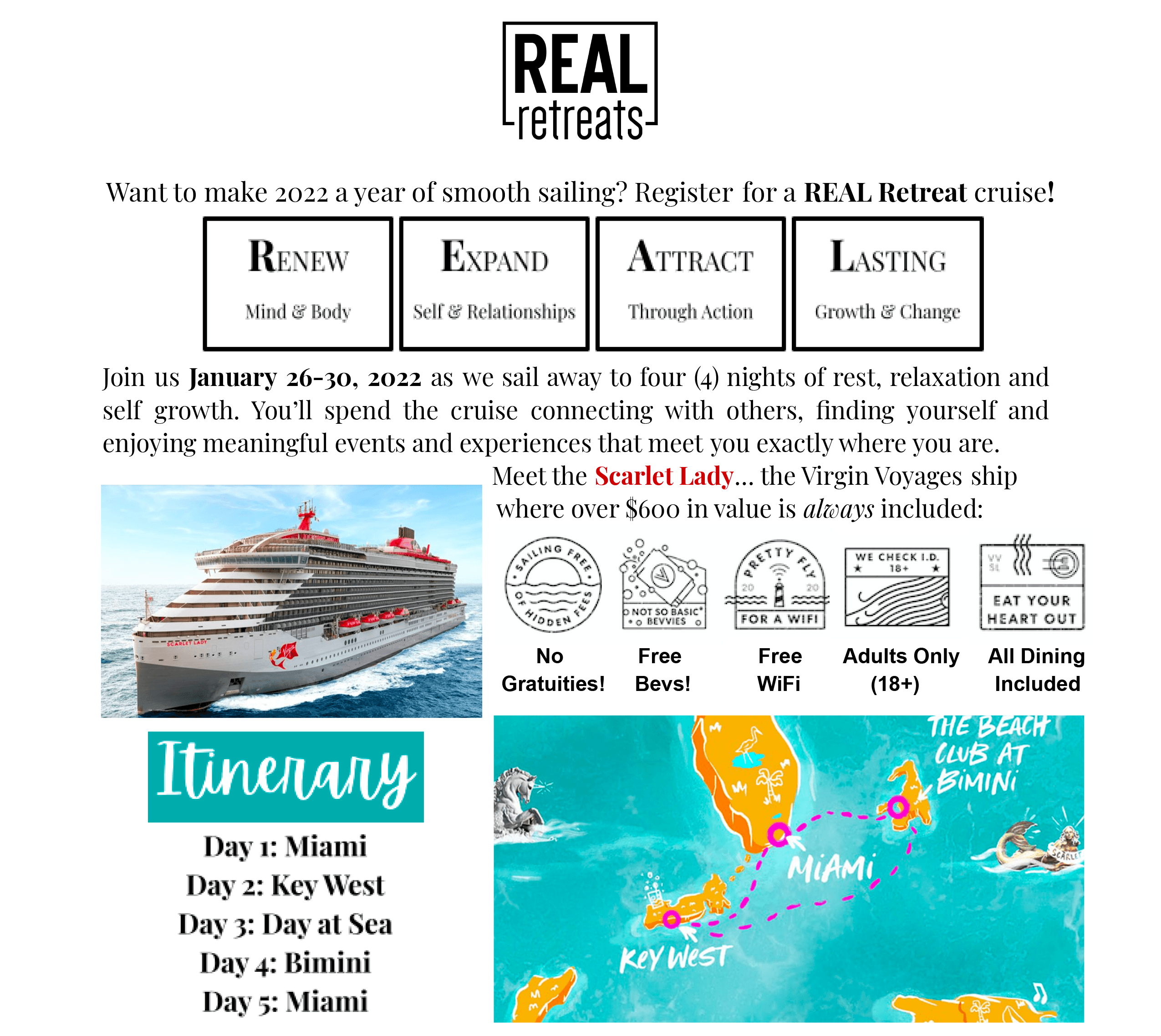 Call your best friends, your sisters, your neighbors and book your REAL Retreat TODAY!
Early bird prices start at $999 per person with a $144 deposit paid by July 29th
Choose from 2 REAL Retreat Options:
Self-Guided

– REAL Wellness Kit & Swag Bag, REAL Resources Guide, Bimini Night Group Activity
Get REAL Coaching

(add $300) – All of the above + Opening Meet & Greet, Daily Small Groups: REAL Discussions – Amanda Buswell, LMFT, Meditation & Sound Bath Healing – Jinger Koyle, Dream, Then Do! Coaching – Bonnie Hubert, EdD
*Additional one-on-one counseling/coaching packages will be available for purchase.
---
READY TO LAUNCH!

LIVE WEBINAR
If you have teenagers or know someone that does, DON'T MISS my "Ready to Launch" live webinar! It could be the most important hour to your teen's future.
March 30th @ 7pm.
Click HERE to register!
---
---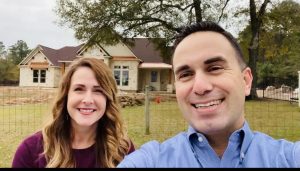 Dr. Kala Eulitt "Wellness Wednesday Health Show"
watch the full interview: https://youtu.be/qYJAqWXrZoA
---
---
I coach people with big visions and genuine desire to make their visions reality.
Sound like you, your team, community or class?
Talk to me about organizing a talk, workshop, or Zoom meeting — I can travel to you, you can come to me, or we can meet virtually.
Send me a note to talk topic, dates, times & pricing.
I can't wait to hear from you!
bonnie.hubert@wedevelopyou.com